Our trait as engineers does not elude us—we enjoy being problem solvers and making things work. We find gratification in being part of enhancing civilization, communities, and the environment… one site development project after another.
Understanding
At EVA, understanding the Client's needs and the Project's objectives is the initial step for any and all of services that we provide.
We believe that the initial step is fundamental to establish communication, expectations, professional relationship, and a successful project.
Knowledge
Project design challenges are welcomed at EVA, because we [engineers] enjoy developing and finding solutions by exercising innovative and creative thinking. Our diverse site design experience and iteration are the assets that we bring to our Clients.
As no two sites are alike, we develop site specific solutions to meet the Project objectives/requirements, while upholding the Client's needs.
Integrity
Diligence, Value Engineering, Sustainability Design. At EVA, we implement all of the above in our services and design methodology.
Our distinguished approach includes our awareness of the socioeconomics and our respect for the environment.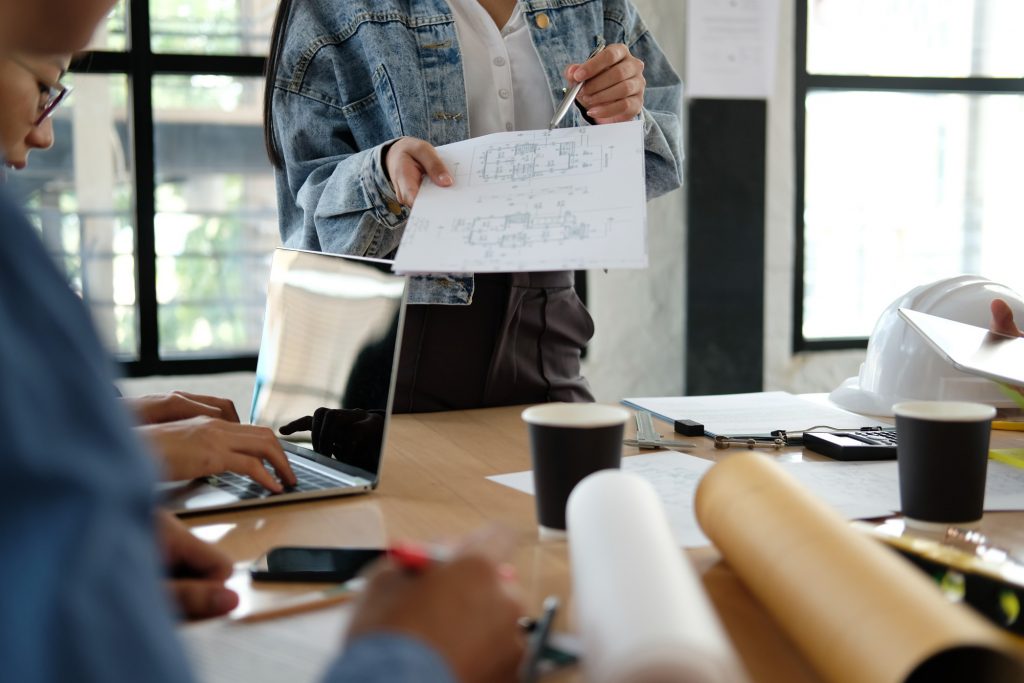 Certifications & Affiliations
D.B.E. Certification

M.B.E. Certification

IL Capital Development Board P.M. Certification

IL DOT D.C.Q. Certification
The Founder
The Founder has over 15 years of design and construction experience and possesses diverse knowledge in many facets of site development from the initial planning phase to construction completion. He began his career in Civil Engineering in New Jersey and now calls Chicago home. He has been involved in hundreds of projects in Chicago and the Chicagoland area; and finds gratification in seeing the developments transform neighborhoods and communities.
He established the independent consulting firm based off the pillars of exercising great service, innovative thinking, and reputable trust. These pillars are the supporting values of our business that we uphold and promote.